Måns Tham
Måns is an architect and urban strategist based in Stockholm.
His practice makes architecture that stand out and make sense.
The work ranges from private residences to community-based urban design.
The architectural end result is always the goal while the process and method vary depending the project.
Before starting his own practice, Måns worked for 8 years at renowned architecture firms as an architect and project leader. He has worked in Sweden, France and the US with projects ranging from master-plans to interior design. Måns also teaches as an adjunct faculty member at KTH School of Architecture in Stockholm and writes and lectures on urban design.
Awards:
Young Swedish Architecture Award 2019, nominee
Swedish Steel Building Prize 2019: Honorary mention for the Containerhouse
Jan Inghe Hagströms Stipendium 2010
Stiftelsen August Palmérs minne 2009
Anders Mortners Stipendium 2009
Bo Edblad och Maureen Wells Stipendium 2008
Top Ten Scandinavian Design Graduates 2006, Forum AID #3/06 for Slussen
Education:
Royal Institute of Art – Mejan ARC, Sweden, post-graduate programme 2008-2009
Lund School of Architecture, Sweden 1999-2006
University of California Berkeley, USA 2003-2004
NTNU, Norway 2001
Previous work experience:
Tham & Videgård, Stockholm, Sweden
Architecture Studio, Paris, France
Kjellander + Sjöberg, Stockholm, Sweden
White Arkitekter, Malmö, Sweden
Baum Thornley Architects, San Francisco, USA
Employees: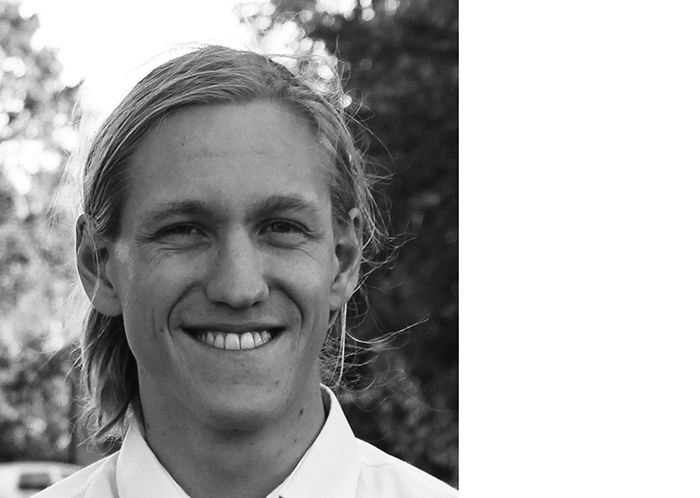 Erik Lundquist joined  Måns Tham 2020. He is  an architect and painter and got his M Arch at KTH Arkitekturskolan and has also studied at AHO in Oslo. Erik has worked with a wide array of projects  with an emphasis on housing. He has previously worked at Engstrand och Speek, Urban Design and OOAK. Erik is a passionate architect who works fluently and  interdiciplinary with any given method, digital or analogue; be it advanced BIM modeling, quick hand drawings, videos, illustrations, collages and physical models.
Network of consultants:
Måns Tham Arkitektkontor is a small office with a wide network of expert colleagues in the fields of structural engineering, energy, film making, construction, fire safety and acoustics.