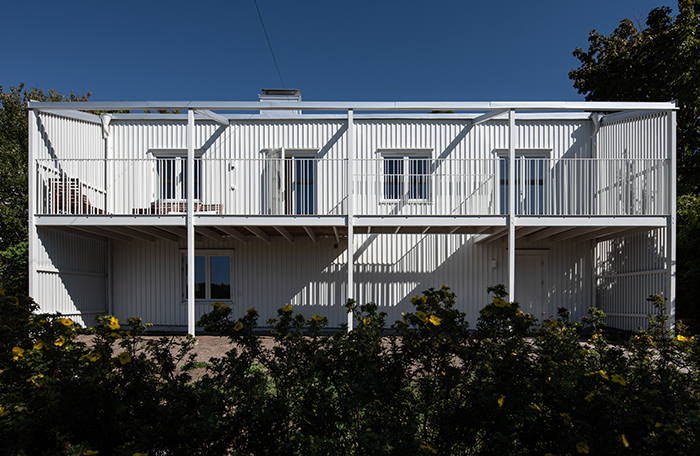 Addition and complete makeover of traditional home from the 1940s outside Stockholm. A balcony on one side and additional indoor space on the other made an entirely new floor plan layout possible.
Photos: Staffan Andersson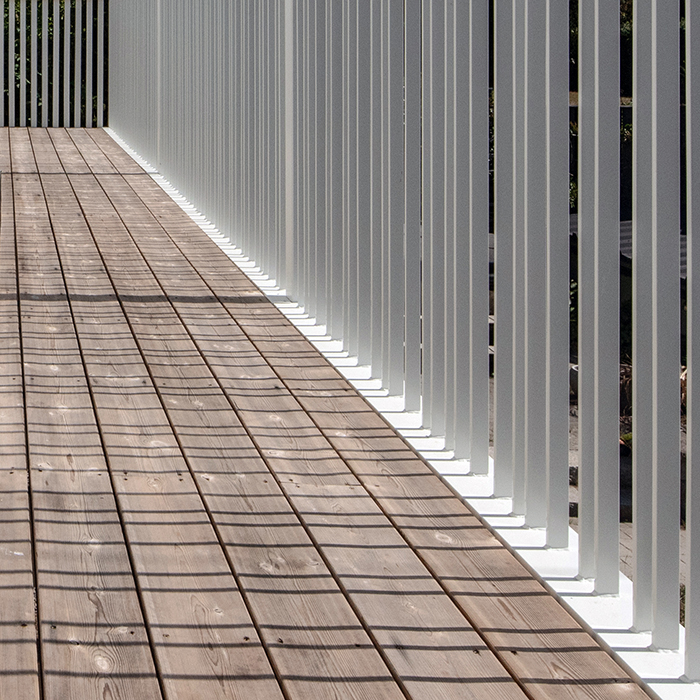 The roof line and facade proportions are modified to keep qualities from the existing house while maximizing the effect of space and light in the new floor plan. Read more about the project in this article.
Structural engineer: Catarina Sandström, Structur
Completed 2018.