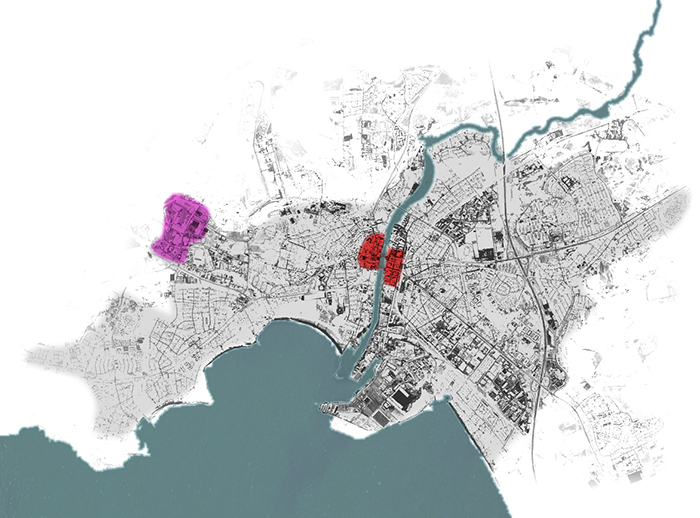 Research project on the development of external shopping in Sweden and the long term consequences for small and medium sized cities. The project was funded by a grant from The Royal Art Academy and has been published as an essay in Arkitektur 5-2016 (The Swedish Review of Architecture) as well as in several local newspapers in Sweden.
Swedish public radio show P1 Kultur and interviewed Måns. Listen!
Swedish daily newspaper Svenska Dagbladet interviewed Måns about the project. Read!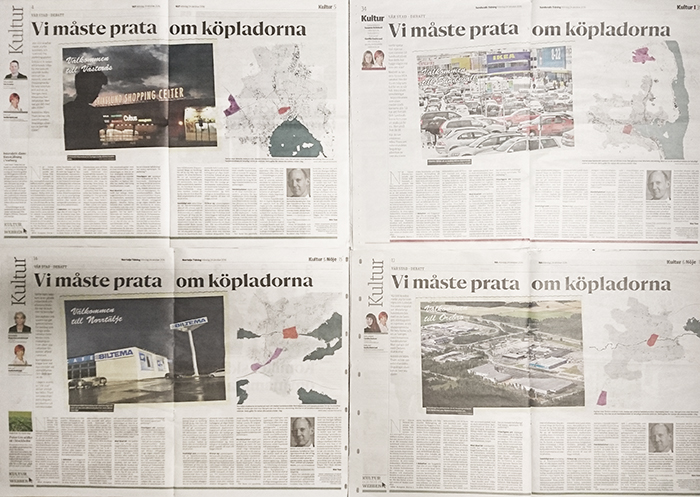 Måns Tham lectures and arranges workshops for towns and municipalities about the project. The goal is to deepen the discussion about external shopping in the communities it directly affects.